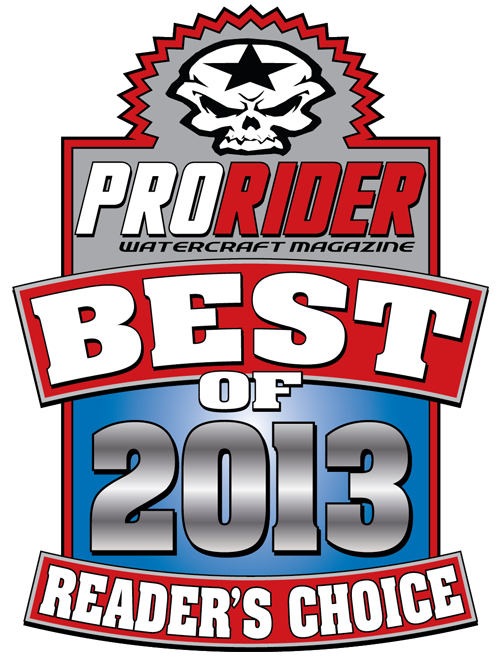 Every year, one of the top PWC magazines asks you to vote for the best Watercraft / Jetski racer of the year. This year one of our own has been nominated, Tayne Lemon the 15 year old NZ Jetski star is up for 'Jr Ski 13-15 Racer of The Year' – Please take the time to vote for him
It's that time of year agian! Time to make your picks for the Best Of 2013.
Only one vote per person per category. Voting ends at midnight this Thanksgiving.
Make your selection within a category, and then click the white box to submit.
See the results in the Jan/Feb issue of Pro Rider Watercraft Magazine.